AHA Summer Undergraduate Fellowship 2012
Tuesday, August 21, 2012.
The American Heart Association supports young researchers and encourages their participation in cutting edge cardiovascular research through the Undergraduate Research Fellowship. The program introduces promising young undergraduate students to research in the cardiovascular field. Fellows are trained in the use of new laboratory techniques and methodologies. The program helps students to consider a research career path closely related to cardiovascular disease and stroke.


AHA 2012 Summer Undergraduate Roundtable Seminar
Alexander S Lun, undergraduate student at UC-San Diego was one of the 2012 fellows of the AHA sponsored Summer Undergraduate Research Fellowship. His research project in the Ju Chen lab characterized cardiac functions of obscurin for calcium handling and hypertrophic signaling. He presented his findings alongside Ryan Palhidai working in the Bodmer laboratory at the Sanford Burnham Institute, and Kimberly Latschaw from the Pearce laboratory at Loma Linda University during the 2012 AHA research roundtable seminar at UC-San Diego.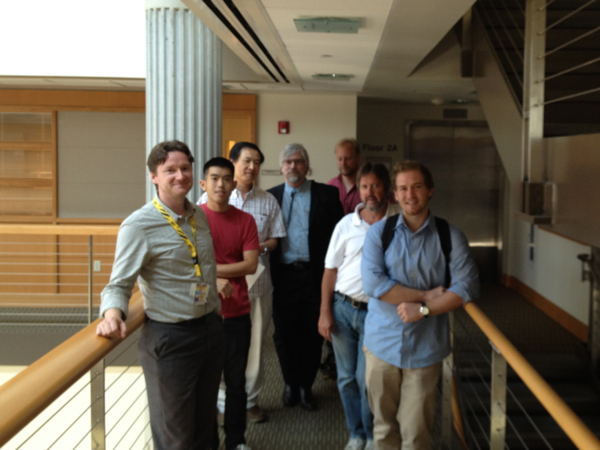 AHA sponsored undergraduate researchers Alex Lun (second from left) and Ryan Palhidai (right) alongside their supervisors and mentors.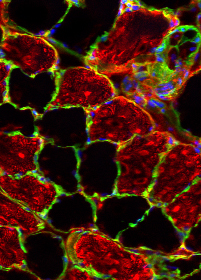 Support Basic Research
Support basic research into cardiac and skeletal muscle myopathies. Donate today!

Page 'Breadcrumb' Navigation: